Court-Ordered Community Service Information
PAWS Humane Community Service program is provided for individuals who are completing community service for court or preemptive community service as recommended by legal counsel. Hours of service are Sunday through Saturday, 7 a.m. through 12 p.m. with additional slots open Monday through Friday, 12 p.m. to 5 p.m. To receive credit for service time, you must stay the entire time listed above. However, on Saturdays and Sundays, you may stay longer if you wish. Community Service individuals assist employees with the daily duties at the shelter, such as cleaning enclosures, washing dishes, folding laundry, and other duties as assigned.
All individuals performing community service must come to PAWS prior to working to provide documentation verifying the type of citation you received, and to fill out the PAWS Community Service Rules and Regulations paperwork. Offenses we do not accept are drug offenses, felony offenses, theft of any kind (including shoplifting), fraud, violent offenses (assault, battery etc.) or animal charges.
Please download and sign the attached Community Service Agreement and bring with you to the shelter.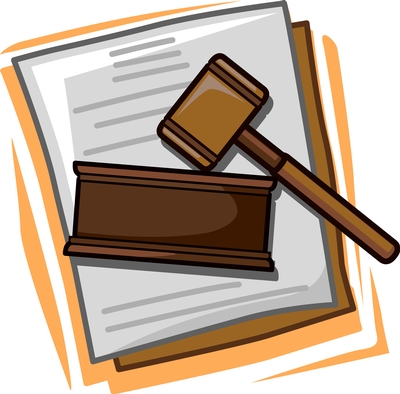 Thank you to our corporate partners!