Paws Humane operates a limited service veterinary clinic that is open to the public. We provide a range of services including spay/neuter surgery, vaccinations, microchips, heartworm and flea/tick prevention, and more. Paws Humane has two full-time veterinarians who see patients from the public, other rescues, community cats and adoptable animals at Paws. Our clinic staff is committed to providing compassionate care to every client and their pet and all at a reasonable price.
The Paws Humane Veterinary Clinic is conveniently located in the same building as our Adoption Center – 4900 Milgen Road.
Hours of operation are:
Monday-Friday
7:30 a.m. – 6:00 p.m.
To schedule an appointment call 706-987-8380.
Courtesy of Eyelluminate Photography
When you choose the Paws Humane Veterinary Clinic, you are choosing to not only help your pet, but thousands of other pets annually. All proceeds from the Vet Clinic help Paws fund and fulfill our mission. In 2017 alone, the Paws Humane Veterinary Clinic spayed or neutered 7,596 animals and provided 3,639 animals with vaccinations and microchips. As of 2018, the Clinic has reached a milestone of 50,000 spay/neuter surgeries since opening in 2009.
For information to see if you qualify for help covering medical costs for your pet through our Spay It Forward program, email vetclinic@pawshumane.org.
Click Here to view the Paws Humane Veterinary Clinic Price List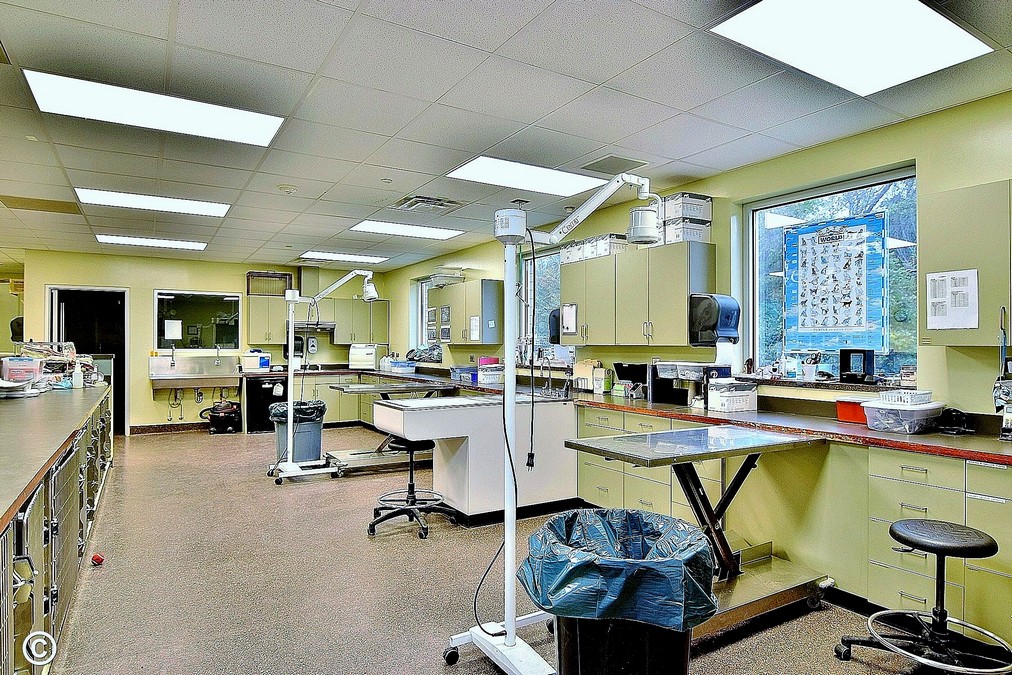 Spay/Neuter Services
The Paws Humane Veterinary Clinic is an affordable option for pet owners who otherwise nay not be able to take their pet to see a full-service veterinarian due to overwhelming costs.
Wellness Clinic
Paws Humane wants nothing more than to see all pets in the Chattahoochee Valley be happy and healthy, so we offer many other services in our Vet Clinic in addition to affordable spay/neuter.
Ask the Experts
Check out what our Veterinarians have to say about why spaying/neutering your pet is important, the recent rise in dogs who catch the flu, and more.
Spay it Forward
Did you know you can help Paws Humane end the fight against pet overpopulation in your community? It's as easy as giving to our Spay it Forward program!
Thank you to our partners!