Paws Humane has dozens of dogs, cats, puppies and kittens available for adoption at all times. If you find an animal you are interested in adopting, you may go ahead and submit your adoption application by viewing the animal's profile and then click 'Apply for Adoption'. Also, feel free to come visit them in person.
Without a doubt, when you rescue a dog, puppy, cat or kitten, it'll put an instant smile on your face and you gain a wonderful companion! When you're ready to adopt, one of our adoption counselors will help you through the process. Adoption counselors are available six days a week and can be reached by calling 706-565-0035 or emailing adoptions@pawshumane.org.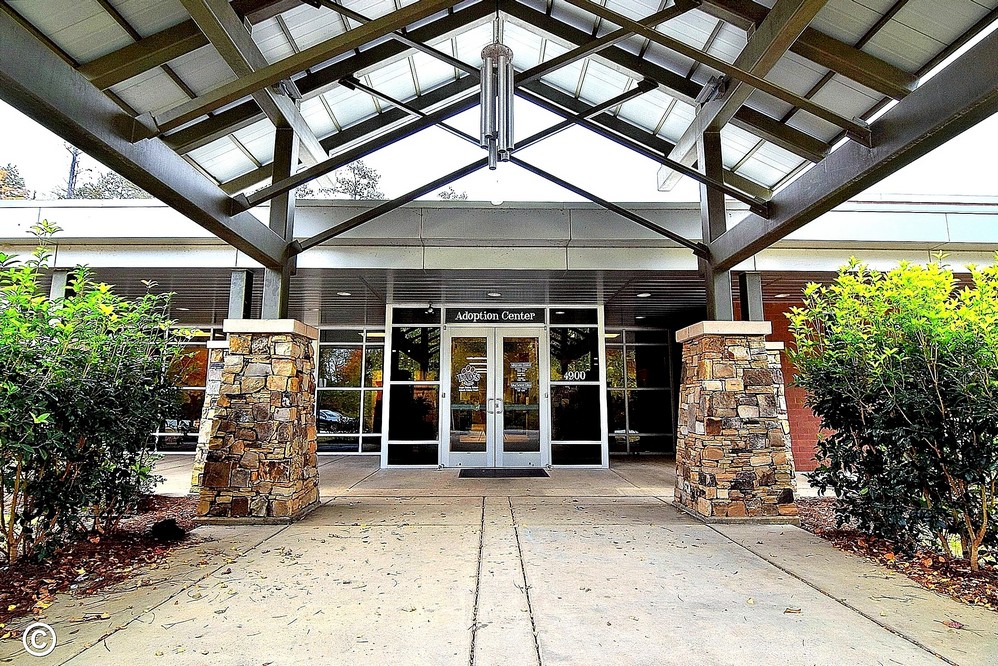 Courtesy of Doug Roth Photography
View some of our adoptable pets
Dogs
View all of the adoptable dogs and puppies at Paws
Humane
Cats
View all of the adoptable cats and kittens at Paws
Humane
Small Animals
View all of the adoptable small animals at Paws
Humane
Adoption Process
Learn what to expect when you adopt a pet from Paws Humane
Adoption Programs
Adoption programs and incentives we offer at Paws Humane
Adoption FAQ's
For all your pre and post adoption questions, check out our FAQ's section
Thank you to our partners!