Adoption Process
Learn how you can adopt today!
Second chances happen every day at Paws Humane. Through expert care and a whole lot of love and commitment, we find homes for thousands of animals each year. There are no time limits for animals in our adoption program. We offer same day adoptions and adoptions are first-come, first-serve as long as it's a good match! Since the individual needs of each animal and adopter vary, an Adoption Counselor will work with you one-on-one to help you find the right match for your home. We recommend you allow ample time to learn about your new companion and complete the process.
The adoption process generally takes at least 30 minutes and wait times can vary from 20 minutes to 2 hours during peak times. We may need to stop checking in clients approximately 30 minutes prior to closing time to accommodate potential adopters on our waiting list.
All adopters must provide a valid photo ID.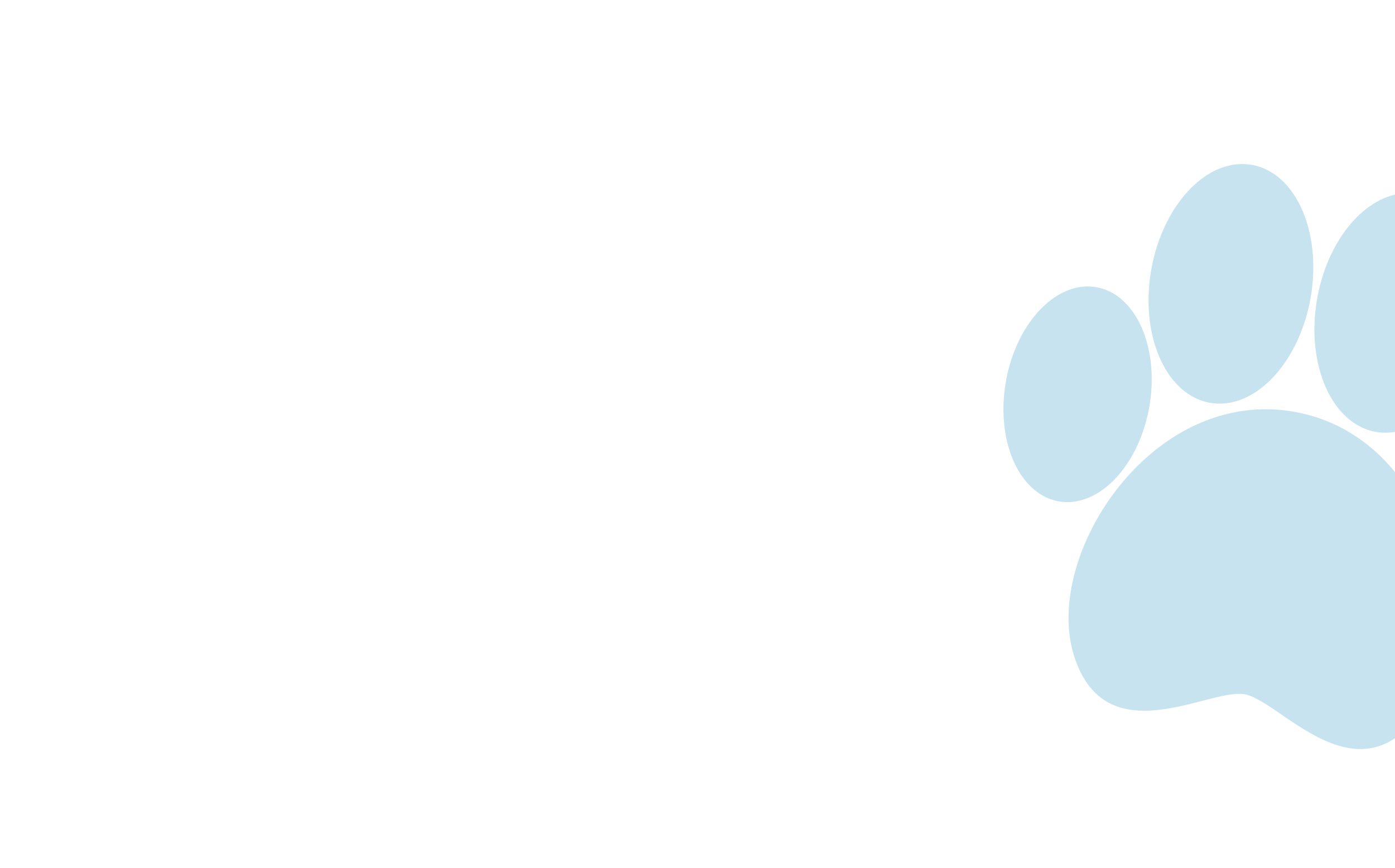 Adoption Process
To ensure our animals and adopters are properly matched, we have a few adoption guidelines.
Once a dog or cat catches your eye, it's time to meet the pet. Our shelter team can help you decide whether this pet is a good match for you and your family. If the pet is not a good match, that's okay! Our team will be able to help you find the pet that best fits your family's needs.
Using your phone, tablet or computer, each potential adopter will complete an online application for the animal they are interested. To do so, visit our Adoption page on our website and select the photo of the animal. Then, simply click the 'Apply for Adoption'. Submitting an adoption application is not a deposit hold, nor does it guarantee your adoption.
Once completed, your application is sent directly to an adoption counselor. The adoption counselor may ask additional questions regarding your residence, family members living in the household and other animals living in the home to ensure the best match is made.
Once a match is made, we will complete the adoption digitally using your smart phone. From your phone, you are able to sign your adoption contract and enter your form of payment. Once that process is done, you can head over to our retail center if you are missing any supplies you may need. All cats must go home in a carrier and all dogs must leave in a proper leash and collar.
Next, your adoption counselor will go over all medical information about your new pet, all the benefits of adopting from Paws Humane, and answer any final questions you may have.
Finally, you get to take your new best friend home!
Adoption Pricing & Specials
It is our desire to see each of the animals we care for find a nurturing home where they can continue to be loved.
Puppies
Under 6 months
$140
Critters
Varies by Species
Adopt Today!
Deposit Hold
Paws Humane Society allows potential, approved adopters to place a non-refundable $25 'Deposit Hold' on a particular pet. This Deposit Hold allows the potential adopter to have the first option to adopt when that pet is made available for adoption. Potential adopters are allowed only two deposit holds at a time per household with a max of two deposit holds per year.
If the potential adopter fails to come in by 10:00 am the next business day from the date of availability , the deposit is forfeited.
If there is primary hold on an animal, a potential adopter may place a second hold on the animal and place a non-refundable $10 'Deposit Hold' on a particular pet. This Deposit Hold allows the potential adopter to have the second option to adopt if the primary applicant declines or forfeits their deposit. The secondary adopter will be notified should the primary applicant take the animal.
Hold fees are not refundable and are not transferable to adoption fees.