Veterinary → Spay/Neuter Services
The Paws Humane Veterinary Clinic is an affordable option for pet owners who otherwise may not be able to take their pet to see a full-service veterinarian due to overwhelming costs. The Clinic was opened in 2009 and started out with just offering affordable spay/neuter surgery. Since opening, the Clinic has performed more than 60,000 surgeries to animals in need.
The Paws Humane Veterinary Clinic is open to the public and our goal is to decrease pet overpopulation and homelessness by reducing the financial barriers to accessing spay/neuter surgery in the Chattahoochee Valley.
Services
Small Dog spay/neuter (less than 50 lbs.) $100
Large Dog spay/neuter (50-90 lbs.) $110
X-Large Dog spay/neuter (90+ lbs.) $135
Cat spay $95
Cat neuter $55
**additional charges may apply if your pet is in heat, pregnant, cryptorchid, or overweight
**prices effective June 1, 2021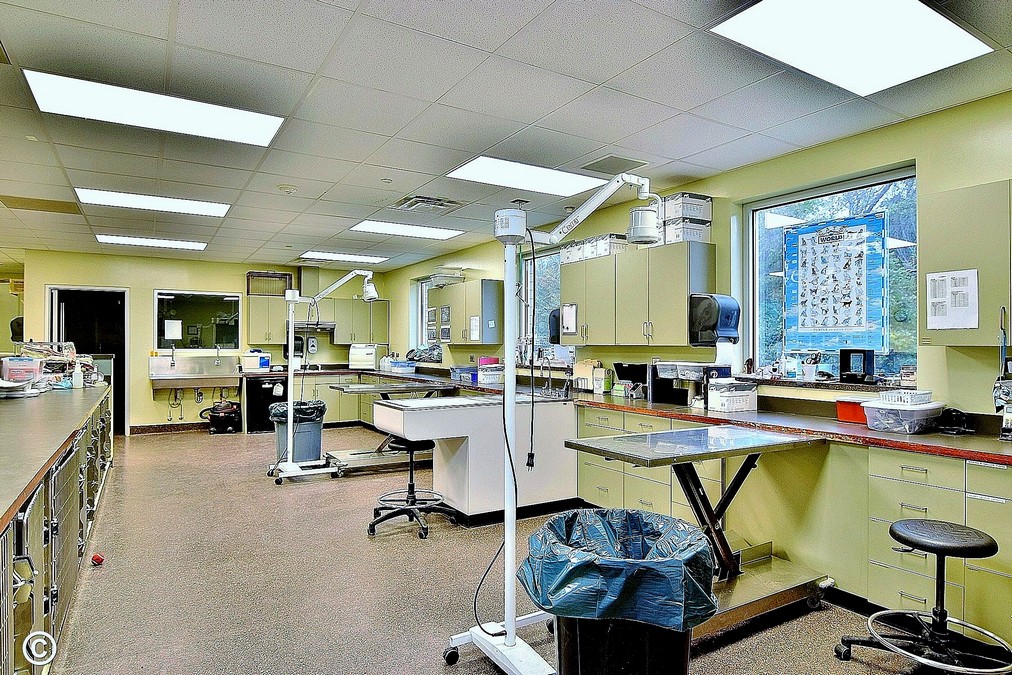 Courtesy of Doug Roth Photography
Surgery includes complimentary microchip (valued at $15). Must have proof of current rabies vaccination to book surgery appointment. However, if your pet is in need of the Rabies vaccination, Paws Veterinarian can administer it the day of surgery for an additional $14. If you would like to receive pain medication for post-surgery, it is an additional $10.
In addition to owned pet spay/neuter surgery, we offer appointments for community (feral) cats. If you are a caretaker of a community cat in Muscogee County, please pick up spay/neuter voucher at our Vet Clinic front desk. If you are a caretaker of a community cat outside of Muscogee County, there is a $35 fee for the surgery. Appointment includes spay/neuter surgery, three-year rabies vaccination, and mandatory left ear tip. For more information about our community cat program, click here.
What to Expect
Surgery Drop Off
Drop off for surgery is from 7:30 – 8:30 a.m. and takes about 15-20 minutes.
Please leave your pet in your car with the car running until instructed by clinic staff.
Upon arrival you will be asked to complete a surgical consent form. This form is located below if you would like to print it and fill it out prior to your appointment. Please note any medical issues that your pet may have.
The front desk staff will give you an estimate for services requested and accept payment.
Staff will instruct you to retrieve your pet from the car.
You are free to go. However, please be available by phone throughout the day in case we need to reach you.
Surgery Discharge
Dog discharge is at 3 p.m. and cat discharge is at 5 p.m.
You will be asked to pay any remaining charges.
You will be given written discharge instructions specific to your pet. We will also go over general instructions as a group. If you have any additional questions, please feel free to ask.
Your pet will be returned to you and you are free to go.
We have an email address specifically available for clients with post-operative emergency concerns after hours. The address is afterhoursclinic@pawshumane.org. This account is intended to help clients determine if they have a true post-op emergency that needs to be seen by an emergency clinic or if the pet can wait until the following day to be seen at our clinic. We will not be providing any medical care after hours, only general advice. The address will only be monitored from 6pm-10pm Monday- Friday and 8am-10pm on weekends.
Surgical Consent Forms – For Appointments Only
When printing form, please print front and back. Make sure to print the correct form for your pet. Fill out the form completely, including medical information on your pet, initialing all items, and your signature on the back. Please understand that if your form is not printed or filled out correctly, we may ask you to fill out another one when you drop off your pet for surgery.
Click Here to view Paws Humane's Veterinary Clinic Services and Price List
To schedule an appointment email vetclinic@pawshumane.org or call 706-987-8380. Due to the high volume of calls we receive, please allow 48 hours for a call back.
Thank you to our partners!